Spotlight helps find kids faster.
"It is the greatest tool we have in the fight against human trafficking."
— Special Agent, Wisconsin Human Trafficking Task Force
According to our most recent user survey, Spotlight is helping find more human trafficking victims, faster. Used by officers in all 50 states and Canada, our web-based tool has helped in identifying 9,380 child victims of human trafficking and 10,496 traffickers in the past three years. With only a 25% response rate, we're confident these numbers represent the low end of our impact.
Reports from our users show that, with the help of Spotlight, law enforcement is identifying over 8 kids per day on average and those who use Spotlight daily see a 63% time savings in their process. This combination of streamlining workflows and increasing successful victim identification is what has propelled Spotlight to continue to grow its user base.
Empowering law enforcement to collaborate beyond jurisdictions or national borders, is a key to success in identifying victims who are moved frequently, or are broadcast in P2P on the dark web from a hidden location. Hear more from investigators using Spotlight on the front lines.
*All data from September 2016, 2017, and 2018 Spotlight user surveys covering the previous 12 months.
A victim was identified in 83% of cases reported by users where Spotlight was used.
Spotlight assisted investigations
Used by 8,345 officers, 1,796 agencies, in all 50 states and Canada, Spotlight assisted in the investigation of 37,741 cases. Widespread adoption creates an unprecedented ability for law enforcement to collaborate across jurisdictions to find victims faster.
the challenge
The internet has made it easier for children to be bought and sold online. There are more than 150,000 escort ads posted every day in this country. Somewhere in that pile of data are children who are bought and sold online for sex. When we surveyed underage sex trafficking victims, 3 out of 4 who entered the life in the past decade said they had been advertised online at some point in their trafficking situation. How can law enforcement sift through massive amounts of data to focus their time on the most vulnerable victims?
Our Approach
Law enforcement doesn't have enough time to navigate the online commercial sex market to find children and identify their traffickers. Spotlight takes this massive amount of data and turns it into an asset for law enforcement. The objective of Spotlight is to improve the effectiveness and efficiency of domestic sex trafficking investigations and increase the number of women and children who are identified and connected with help resources. Learn more about Spotlight.
Spotlight is like a investigative partner in human trafficking investigations. Spotlight does investigative work in minutes that can take hours sometimes to collect. Thanks to Spotlight I have returned victims to their families and put bad guys where they belong. Nothing makes my job more rewarding when a victim says "thank you" and tells me about her rebuilt life.

Corporal

Georgia
Spotlight is has been the #1 investigative tool I have utilized to find victims and arrest multiple traffickers in countless cases. I can't begin to tell you how appreciative myself and the victims families are that we have people that support a worthy cause such as this.

Federal Agent

Pennsylvania
Spotlight is invaluable as a tool/resource. Spotlight can connect contacts in minutes where it would take me weeks, if not months to do the same thing. Please continue to fund this very important resource; it saves lives.

Criminal Investigator

California
It is the Google Search for combating human sex trafficking. I get results fast allowing me to to gather important evidence and information in minutes compared to hours.

Investigator

New York
This tool will allow us to conduct faster, more precise investigations that will remove criminals from the street and, most importantly, recover victims.

Special Agent

Hawaii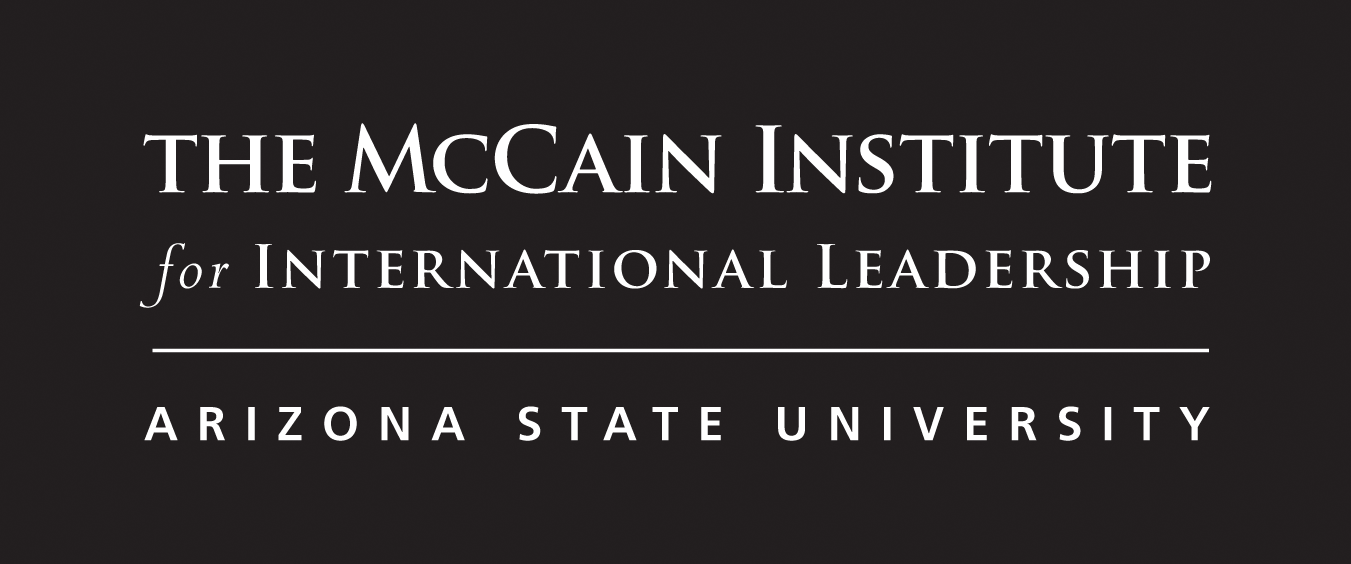 Built in Partnership with