At Thorn, our mission is to build technology to defend children from sexual abuse. We first created Safer in 2019 as our all-in-one solution to detect, review and report child sexual abuse material (CSAM) at scale. Now, to reach a wider audience and get this powerful technology into the hands of more platforms to proactively detect known CSAM, we have created Safer Essential.
How Does Safer Essential Work?
Safer Essential is a hashing and matching solution offered via an API (a technology that allows two applications to communicate with one another). Hashing and matching is the primary technology used in finding known CSAM online. Tools like Safer Essential and advanced technologies like machine learning can help to end the viral spread of CSAM online.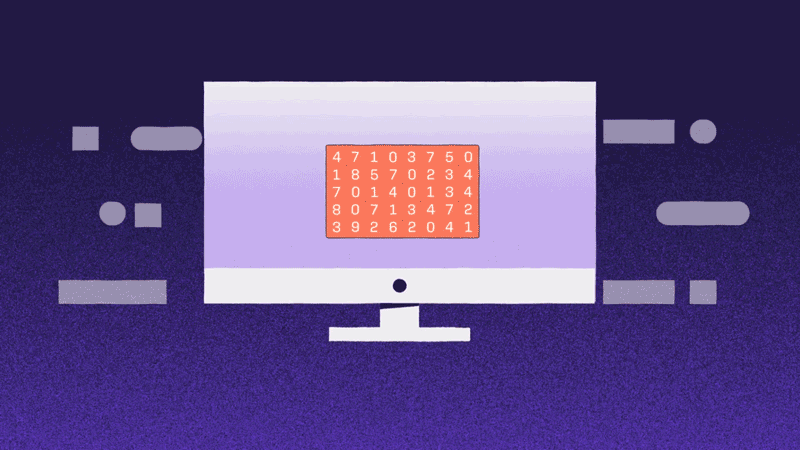 Because Safer Essential offers a quicker setup that requires less engineering resources, and its availability in AWS Marketplace, more platforms can adopt proactive tools to detect CSAM. 
This means that content-hosting platforms can quickly take the first step in protecting their users from exposure to child sexual abuse content while protecting their platform from the risks of hosting CSAM. It's a win for both platforms and users, creating a safer internet for us all.
Learn more about Safer Essential at Safer.io
Subscribe to Thorn updates.